Wool Felted Slippers
100% Natural Sheep Wool
Completely Handmade
Personalized Leather Soles
Foot Micro Massage
Handmade
Wool Felted
Slippers
FOOT MICRO MASSAGE
Lowul slippers, due to 100% natural wool, act as a beneficial micromassage, promote blood circulation and have a beneficial effect on well-being.
100% NATURAL WOOL MATERIALS
Environment friendly and ecological products made with finest raw materials. Authentic look and colors.
100% CLIMATE ADAPTABLE
Pure wool regulates temperatures. Lowul Slippers are suitable for cold winter and hot summer days and nights.
presenting everlasting tradition
We value tradition for we treasure its special significance with origins in the past therefor we deliver you experience of ultimate comfort.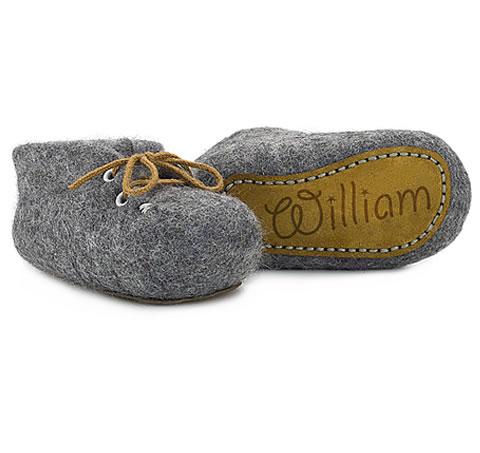 personalized children slippers
We value our children for we believe they see magic, because they look for it. We bring magic to your child life with our Personalized Cyuti Edition.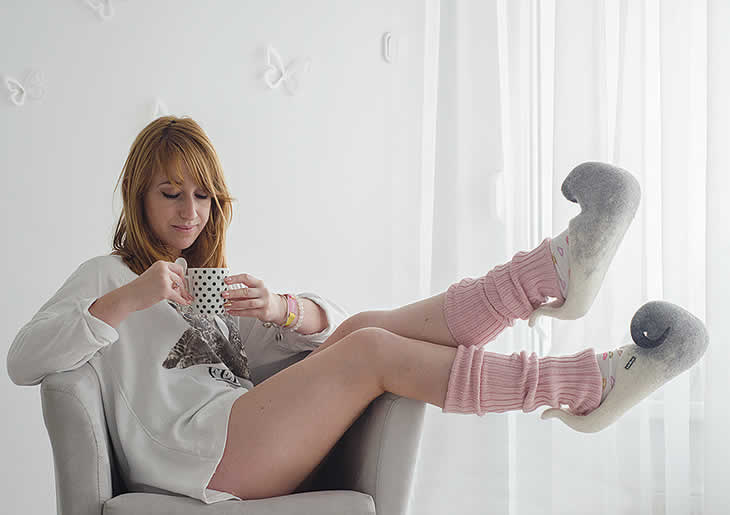 chick & charming simplicity
All our products are functional and simple, yet extremely aesthetic and chick. We are trying to merge chick and charm in every Slipper.
SLIPPERS MADE OF NATURAL WOOL ARE COMFORTABLE TO WEAR IN WARM AND COLD CLIMATES